Agency.
The Influence is a multifaceted branding agency with a strong focus on influencer marketing. Based in Los Angeles, CA we leverage the power of influencers to create more authentic connections between brands and their audiences. We provide our clients with unmatched access to an expansive network of tastemakers that includes everyone from high-profile actors to niche bloggers.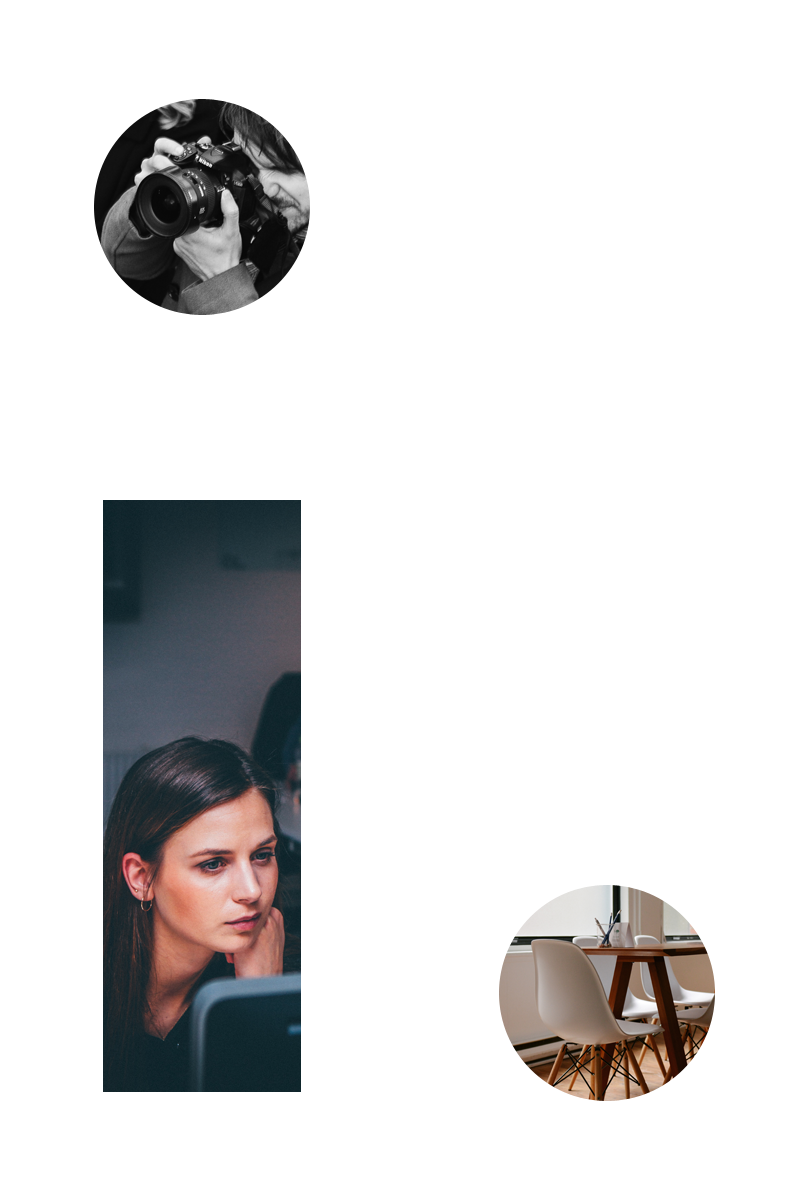 Definition.
What is Influencer Marketing?
Influencer marketing typically harnesses the power of social media to increase the visibility of brands and products. Celebrities and other "influencers" can have anywhere from a few thousand to several million followers on various social media platforms such as Instagram and Snapchat. These captive audiences often consume content from those they follow on a daily basis. Marketers engage influencers to post carefully crafted content to their respective platforms. Influencer marketing provides the opportunity for brands to deliver a substantially more authentic and effective message to their target market.
Collaborate
The Influence meets with client to understand their brand, objectives, and budget.
Influencer Engagement
Once we have a strong sense for the mission at hand, we utilize our knowledge, experience and network to identify the perfect influencer for the campaign.
Content Creation
We work with both the client and the influencer to develop strategic content designed to resonate with the influencer's audience. We tend to take a more organic and less commercial approach to maximize engagement.
Results
Content will be published at a strategic time in order to maximize visibility. The ultimate success of the campaign will be measured using key metrics such as reach, impressions and engagement.
Capabilities.
Influencer Marketing
Media Relations
Events
Brand Building
Social Media
Talent Wrangling
Activations
Digital Marketing Consulting